John Travolta will be preforming tonight in Tampa. Florida (I know right) at the Bollywood Awards. over 800 million viewers are expected to watch worldwide. Make that 800 million and +1 I am not going to miss John Travolta dancing. Never have, never will, I truly enjoy his dancing and I hope he kills it tonight Bollywood style!!
I can totally see it!
Uh oh...watch out for Cha Cha.
His rhythm can't be contained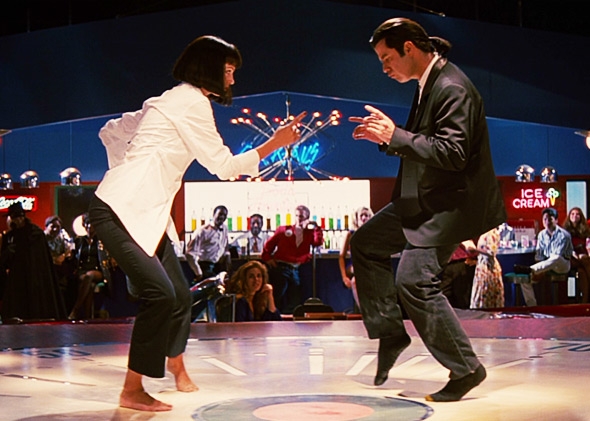 He's receiving an award or something... it should be for killing it on the dance floor consistently!
"Travolta, who is touted to be the 'Most Popular All time International Star in India,' will attend the IIFA Awards on the main day, i.e. on 26 April along with Bollywood stars."
"The 60-year-old actor will receive special award for his outstanding contribution to International cinema, according to the official website of IIFA Awards."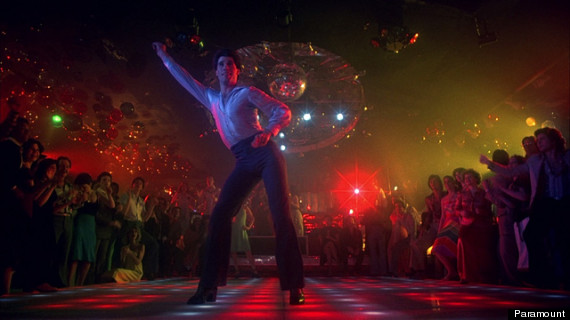 Personally I'll be super disappointed it he doesn't dance
He's the King! So graceful.
I have this Christmas ornament for fuck sakes!
C'mooon Johnny Boy! DANCE for us tonight DANCE!